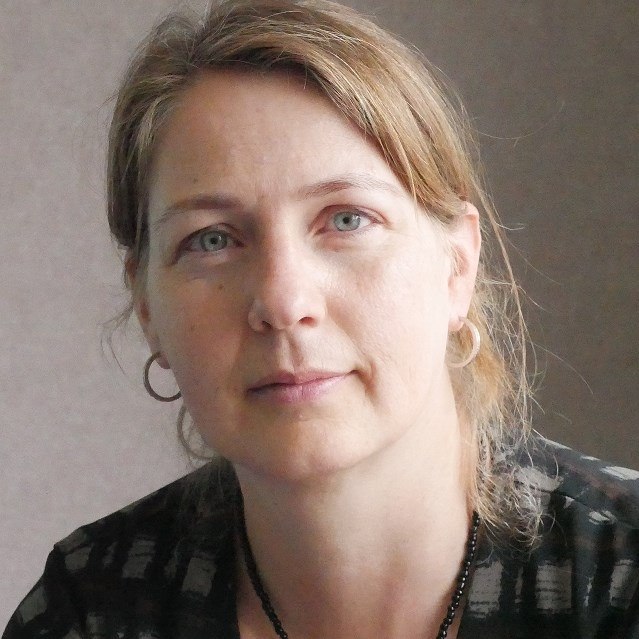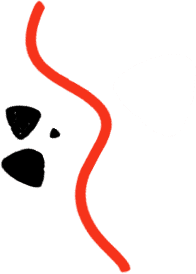 Hoi! I'm Marjolein
communication, website and social media
Marjolein lives in the Netherlands and visited Nepal during a holiday. She discovered that Nepal is easy to get to and difficult to leave. She fell in love with Nepal; the hospitable people, the climate, the lifestyle and culture. Nepal -to her- is a totally different and warm world.
Marjolein works in IT. She is a specialist in website construction and the internet, and loves connecting with people online. 
Marjolein takes care of the organization, communication, website and social media. The website is still work in progress, so any feedback and comments are greatly appreciated! ([email protected] ).
Address
Bergen, The Netherlands