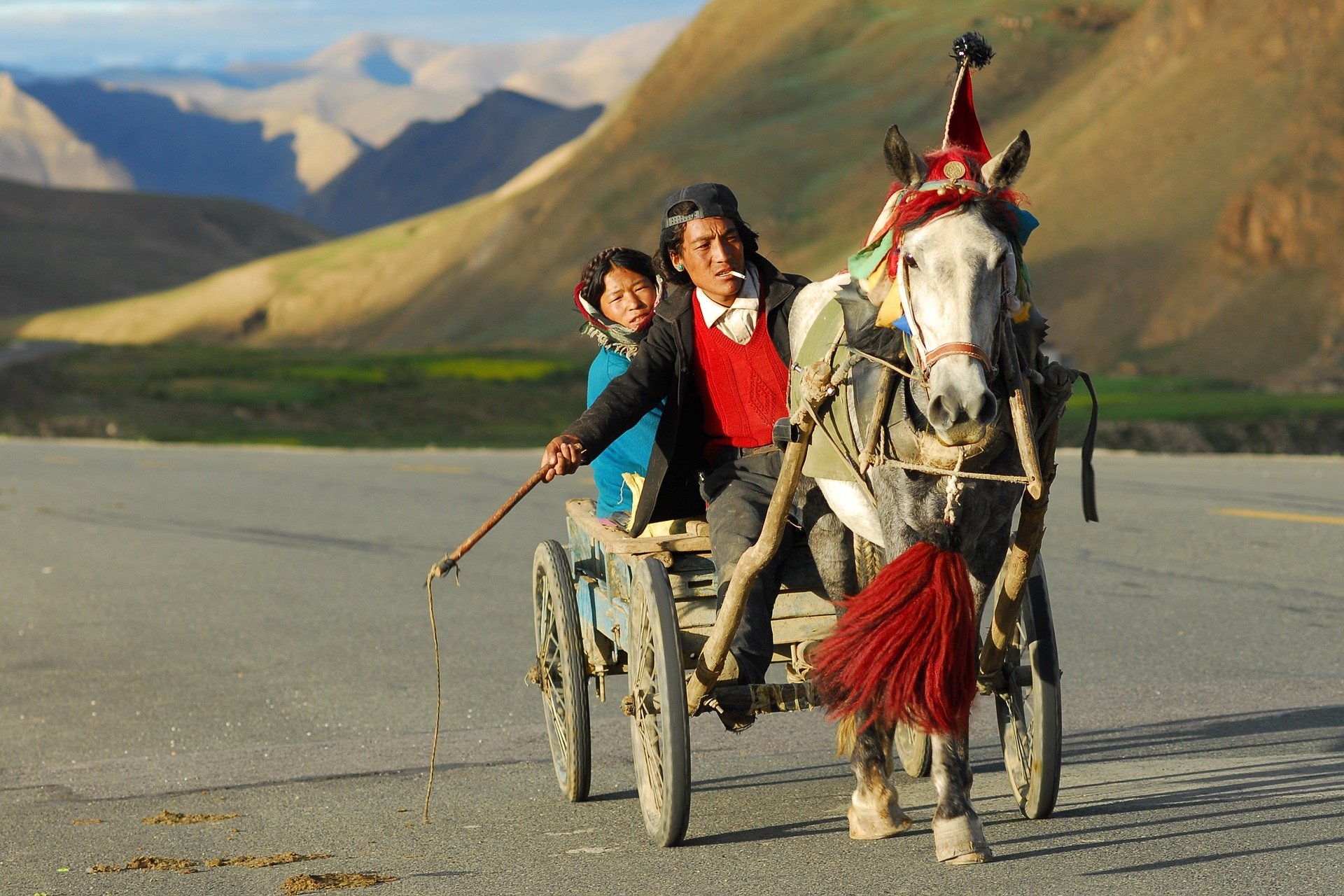 Planning your own itinerary in Nepal, and want to make sure that your transport is safe and reliable? And that your plans are realistic? We are here to help
Transport to and in Nepal
Going to Nepal? We can take care of your flight tickets. Next to that we always compensate the CO2 emission of your flight.
And provide you with a certificate to show for it. Just let us now your dates and wishes and we will take care of it all.
Traveling through Nepal can be done in different ways: public transport, hire a car and drive yourself of hire a car with driver.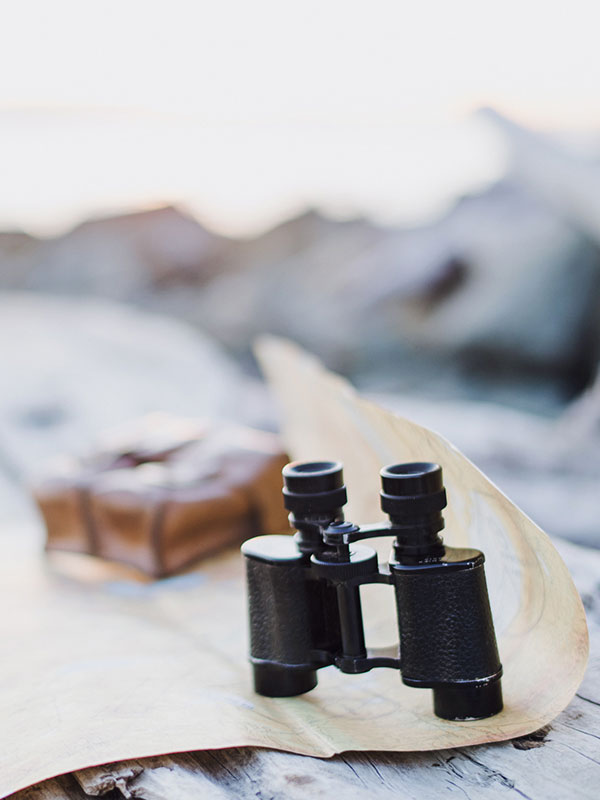 We provide solid cars or vans, with driver and air-conditioning. So you can enjoy Nepal and travel around carefree. Our drivers speak a little English and they are more than willing to show you around in beautiful Nepal and help you out whenever necessary.
Questions about your itinerary?
we can also provide you with detailed information about your itinerary. Driving distances can be different than expected. And the road conditions can vary. We can discuss your wishes and come up with a realistic plan. Contact us to discuss the options.