Frequently Asked Questions
Our Frequently Asked Questions (FAQ) section will give you some more information.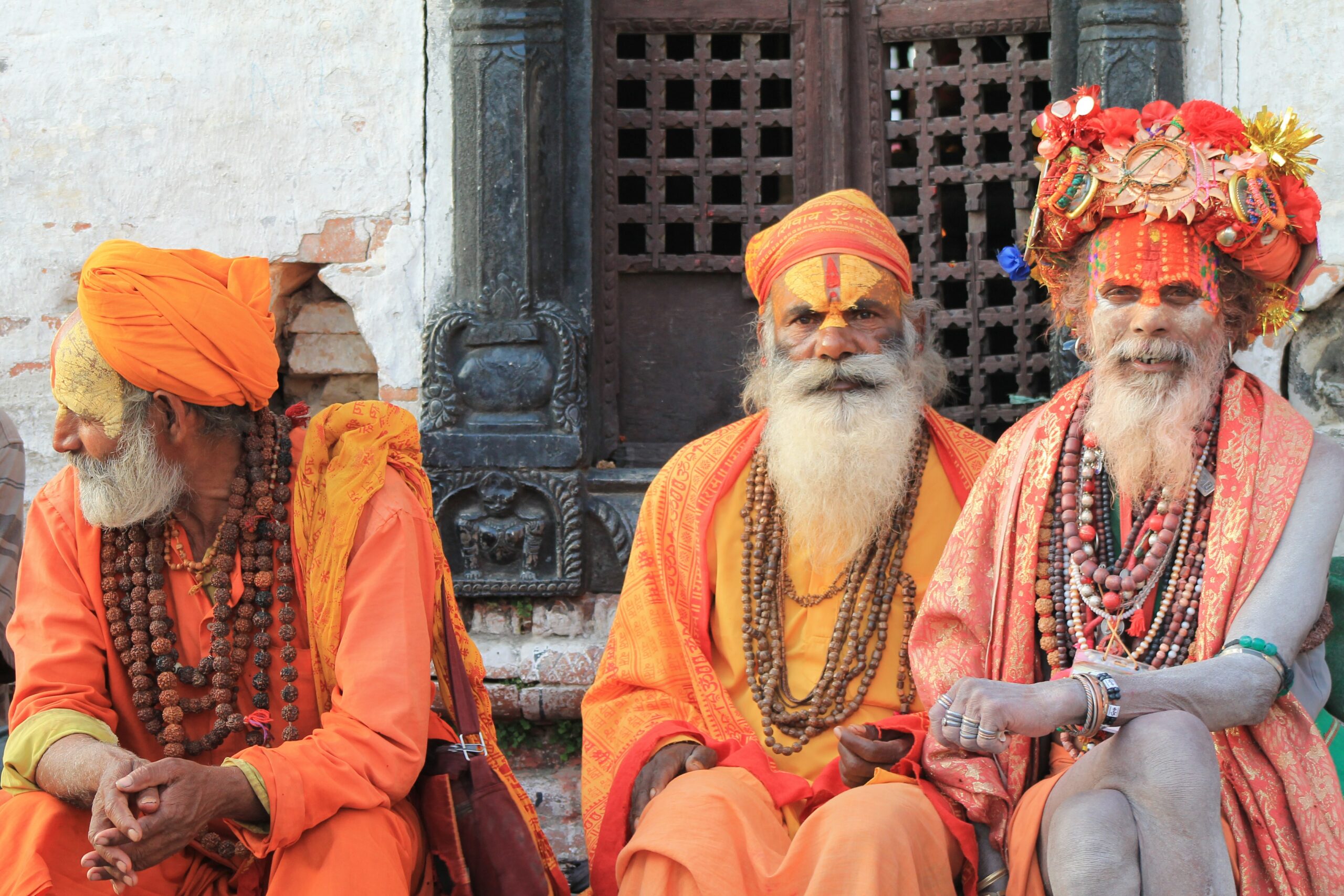 What do you mean by social enterprise?
Travelers: We are a Dutch travel agency operating in compliance with EU legislation and protecting our travelers by having all required and necessary insurances. This ensures we are a legitimate and trustworthy company, making your well-being our top priority so you can travel with peace of mind. It is mandatory that you purchase your own out of country medical insurance, and we also highly recommend interruption insurance.
Local people: All monies paid (except expenses), go directly to the people of Nepal and the employees of TMM. We believe in respecting all sectors of society, fair wages and working with those that allow us to mutually compliment one another's skills and expertise. Combining our passions and successes with local entrepreneurs allows us to provide the best trip possible and encourage growth for all. Our next priority is to show you as much of the local life as possible. Nepal is incredibly rich in culture and the people take great pride in their exceptional hospitality skills and are thrilled to share with you, some of the richness the country has to offer.
Sustainability: CO2 compensation for your flight is automatically included, if you book your flights with us. Upon request we can compensate the CO2 emission for the transportation of your whole trip. It is important to us that we provide sustainable choices to our travelers so when you book a trip with us, we will provide you with a water-bottle including a built in filter, helping to avoiding plastic litter. When your trip is complete, you can take the water-bottle as a keepsake, or you can hand it over to us where they will be sanitized and handed out to local people so they can enjoy safe drinking water as well.
You will see much of the wildlife Nepal has to offer but we do not support wild animals being tamed, therefore we avoid any all tourist attractions where we feel the animal's well-being is not a priority.
Our travel agency is operated strictly online to avoid waste of paper and office space and we make our best efforts to support sustainable accommodations and hosts that use solar-energy.
We are very proud of our partnership with ResiRest; a social enterprise offering home-dining experiences with local people, for a fair price. This will allow you to take a look into the Nepalese lifestyle and supports us in our goal of bringing travelers and locals together.
Why aren't you the cheapest?
We are committed to offering the most well rounded, authentic experiences possible which means we are not able to negotiate greatly discounted rates with chain hotels and large global corporations. We are not a company that is interested in fancy hotel stays or luxury – we choose comfortable, local accommodations, safe transportation and skilled staff. We realize that many people in Nepal struggle financially and want to compensate those we work with fairly. We are a small, tailor made travel agency who provides the best value for your money, while offering unforgettable trips to a mesmerizing country. Our guides are highly qualified and will provide you with endless amounts of insight and knowledge that will allow you to keep Nepal in your heart forever, and more often than not, leave you longing for a return visit.
What kind of trips do you offer?
If you can dream it, we can likely do it! From customized itineraries, to transportation in a private vehicle, to one-on-one city tours with an official city guide – we've got you covered. With the help of our extensive Nepalese network and as our name states, we are here and able to do what it takes to create a Magical dream vacation.
My question isn't answered yet
Do you miss information in our Frequently Asked Questions? Or want to discuss another question? In that case: very simple; just ask! [email protected]