Travel Magical Nepal isn't just any commercial travel agency. It's focus lies on offering the best travel experience anyone can get. 
Introduce people to beautiful and fascinating Nepal and show you Nepalese life, landscape, the culture and traditions.
By doing this we attribute to a better world. We want to establish a mutual understanding between people of different cultures and backgrounds.
Provide extra income for local Nepalese people.
We always work with local people that we know and trust. We have solid network of skilled drivers, porters and cook. We welcome you with open arms and true Nepalese hospitality.
We make sure that the local, rural people benefit from your visit, by additional income and by respectful encountering of a different culture. By offering hiking trips, family travel, and discovery tours we ensure that we work in a sustainable way, respecting the people and the country and taking care of it. We love what
Nepal
has to offer and we want to share our enthusiasm with you. That's about us!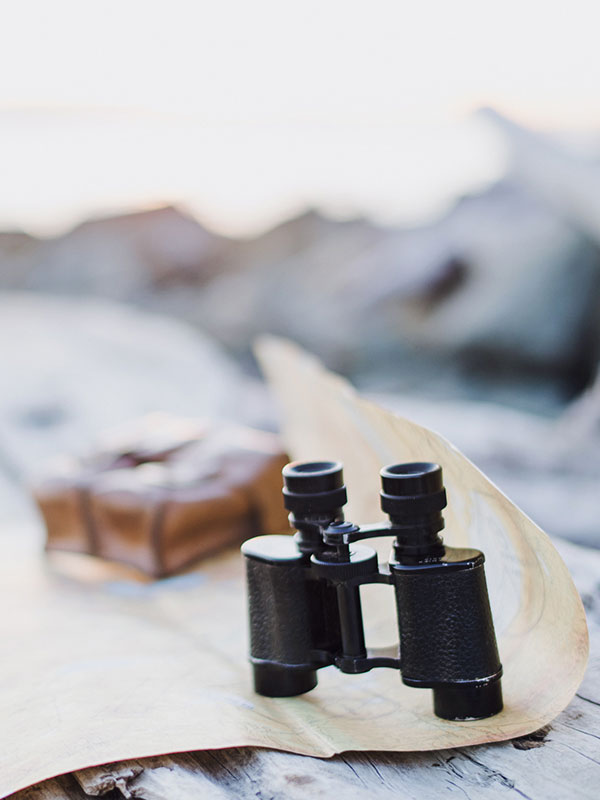 Endangered Wildlife
We show you wildlife and endangered species.
hotels & tours
We provide you excellent stay and tours.
Epic journeys
We take care of your epic journeys during you visit to Nepal.