come Explore nepal
Nepal is full with spectacular nature combined with rich culture and history. Join us in this amazing journey , hike with us, enjoy local cuisine and feel peace in mind and heart.
Learn More
Spirituality gives a sense of peace, wholeness and balance among the physical, emotional, social and spiritual aspects of our lives.
Nepal is home to Lumbini, birth place of Buddha who is the ultimate Spiritual leader. Buddhism is a Spiritual tradition that focuses on personal spiritual development and the attainment of insights into true nature of life.Come along with us in this journey which is full of Spirituality. We will guide you to places where you can sense calmness and peace at heart.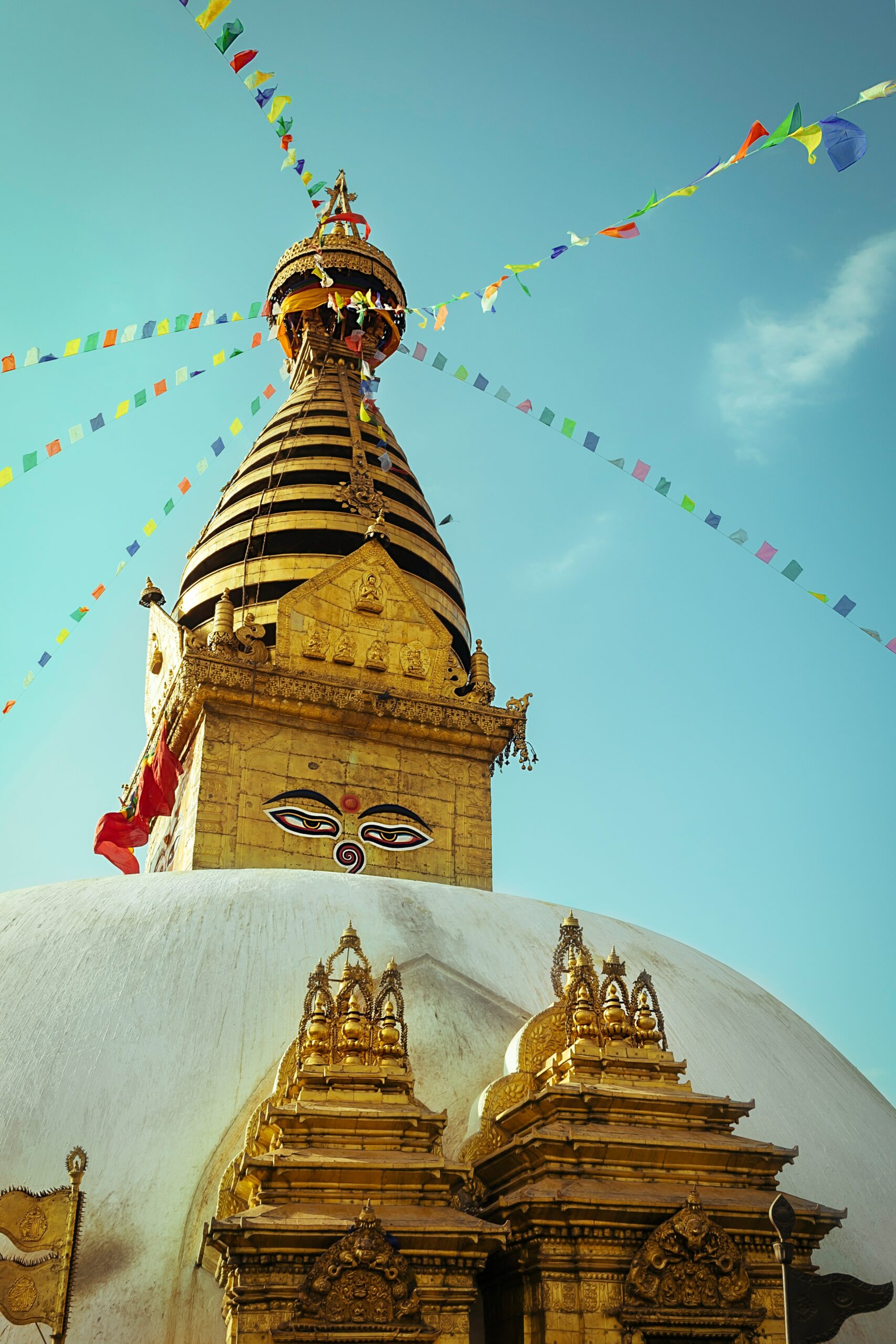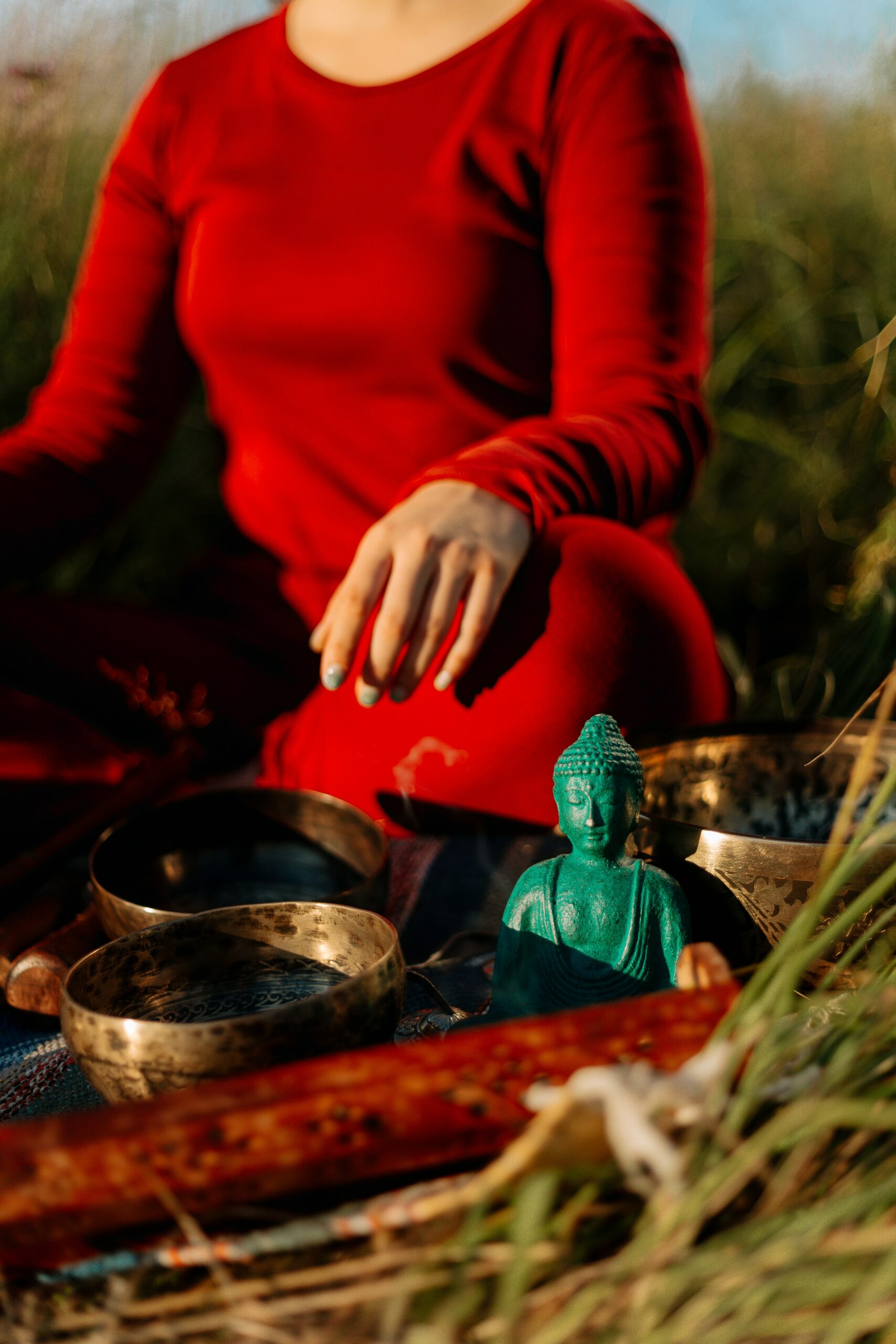 Discover excellent route from classic like Everest base camp trek to hikes around the capital Kathmandu.
Reach out to people around you for the best trek in the world and each will give you Nepal as one of the answer. Nepal is beautiful and every trails has breathtaking scenery, amazing hospitality and personal sense of achievement.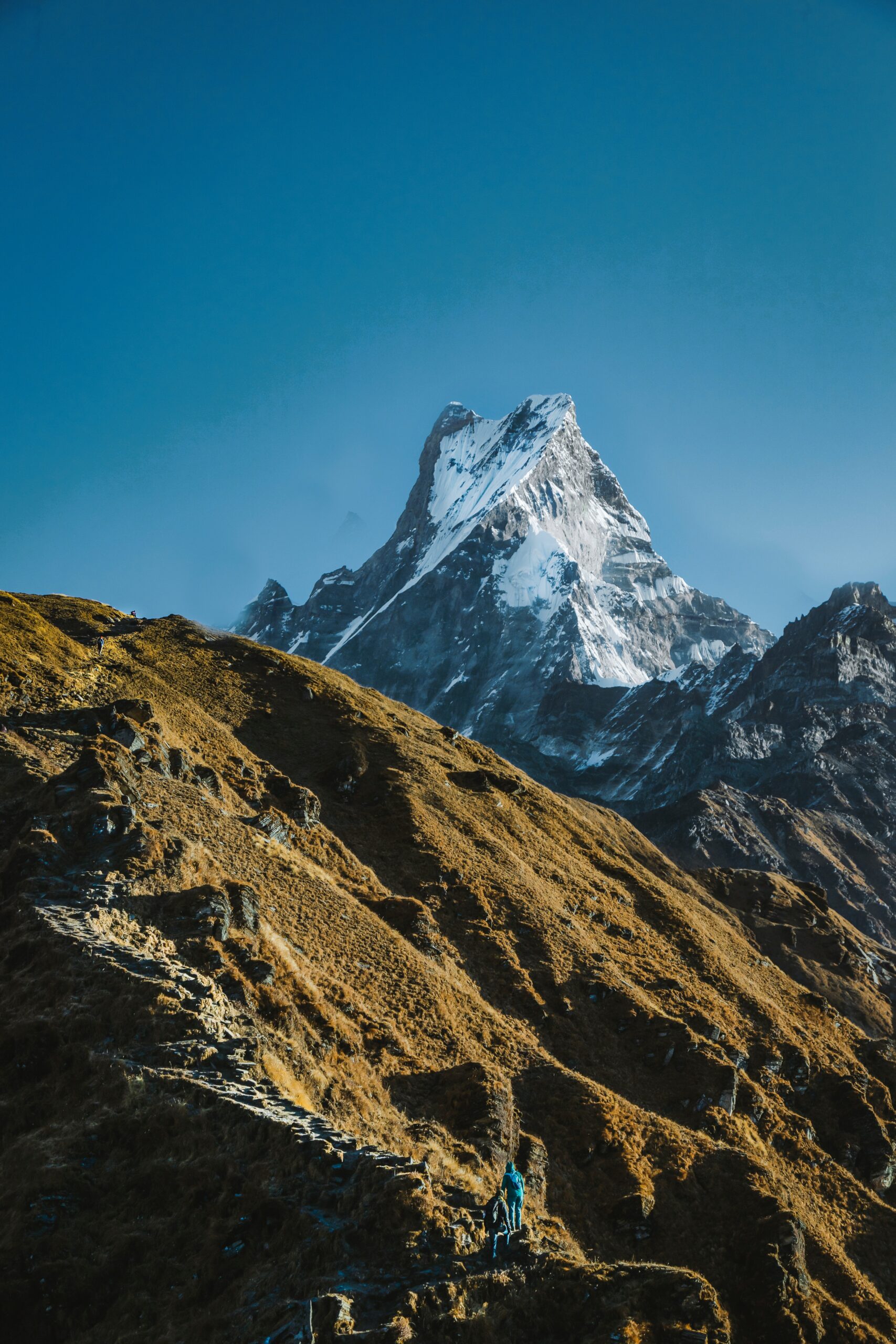 HikiNG And Trekking TriALS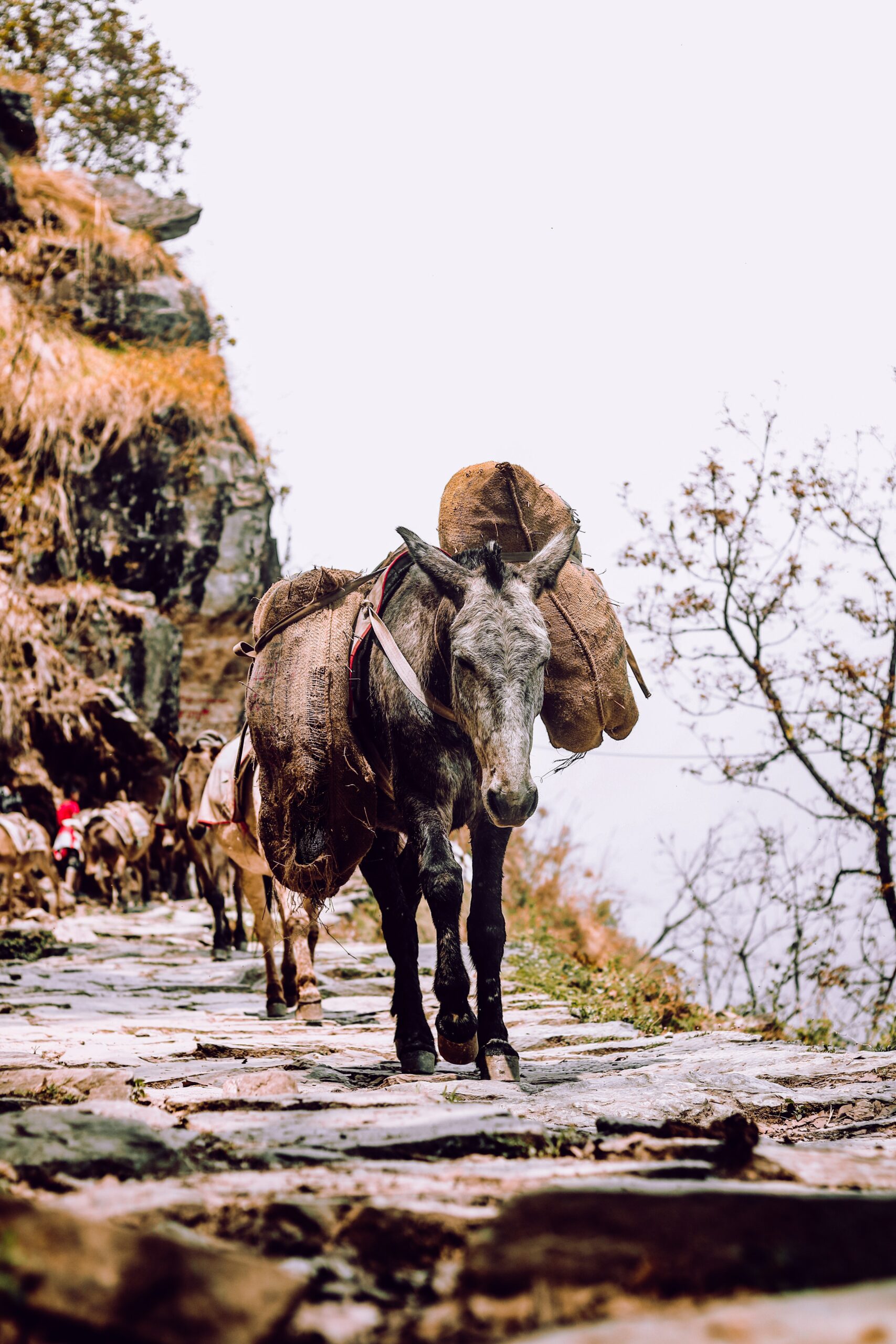 "Dal Bhat power 24 hour" – most Nepalese love dal bhat as their day to day food.  
Nepal has various cultures belonging to 125 ethnic groups present. People in different group dress differently, some group even has different language, different food they eat and way of living. People live in three regions in Nepal Terai, Pahad and Himal. People in Nepal also follow different religion like Hinduism, Buddhism, Islam .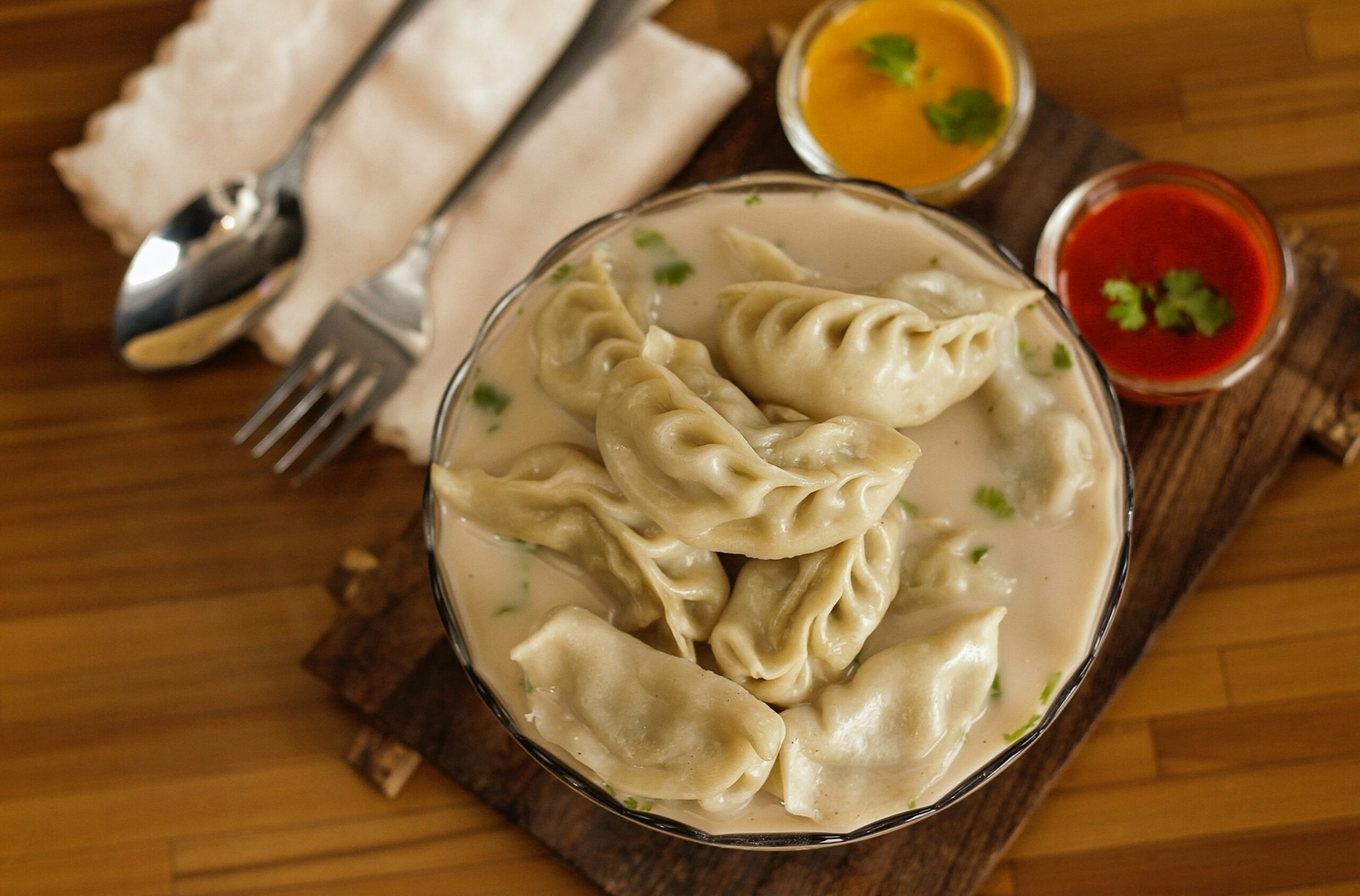 Discover culture & cuisine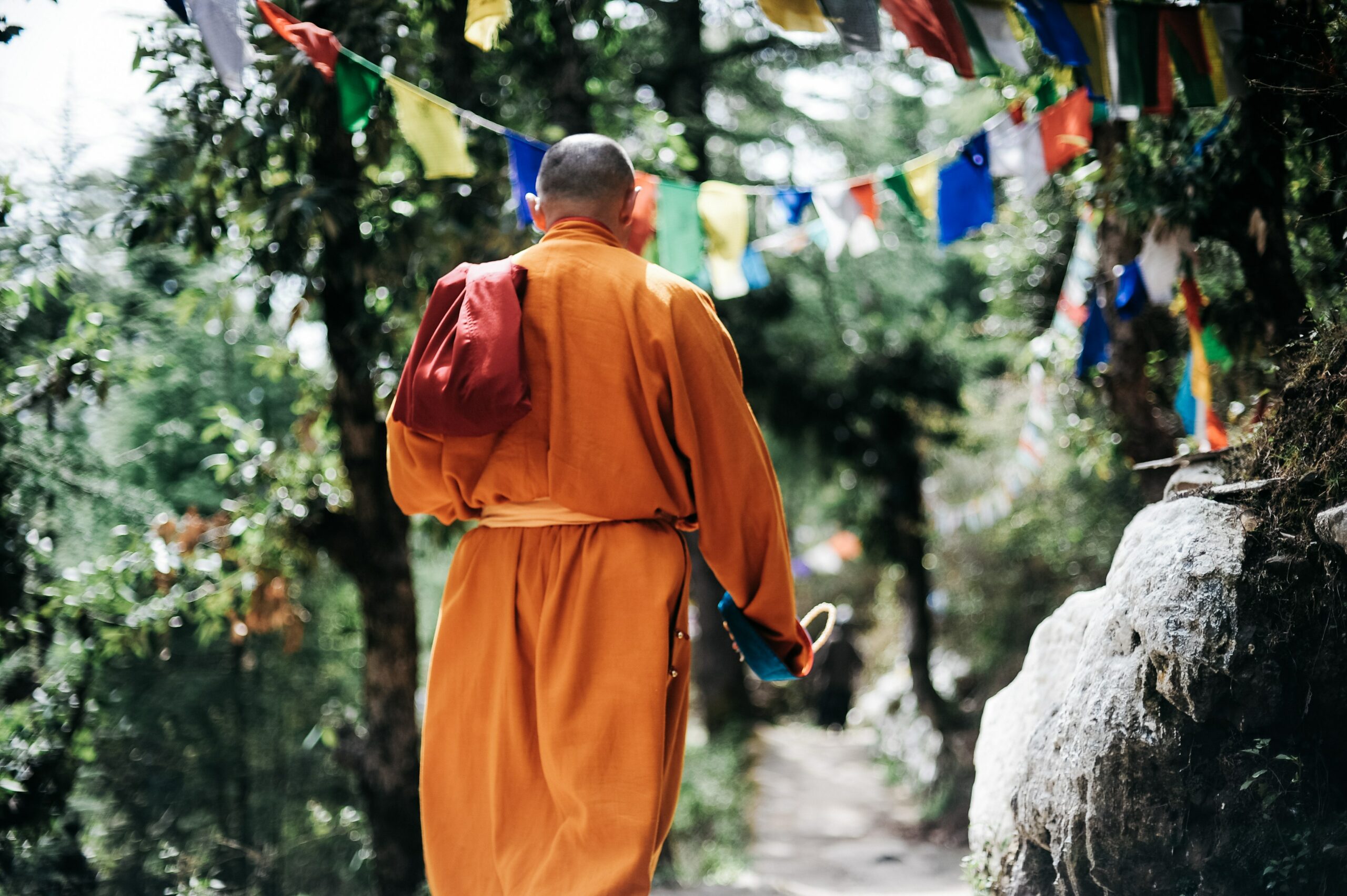 Kathmandu valley, Pokhara, Annapurna Base camp, Everest Base Camp, Upper Mustang, Lumbini, Ghorepani Poon Hill, Nagarkot, Chitwan, Illam, khumbu Valley, Bandipur
Nepal is very diverse country, here you will find amazing mountains, wild lives, various kinds of food, different looking people and centuries-old temples. 
From thrilling activities like mountaineering, kayaking and bungee to spiritual journey visit to amazing medieval temples and hidden places, Nepal offers a much more memorable travel experience that we will try to combine into a single visit for you.
We welcome you to an amazing virtual tour to Nepal, Get inspired and get ready for your next visit.
Sustainable purifying water bottle-action
If you book a trip with us for the year 2021, you will receive one purifying reusable water bottle per traveler.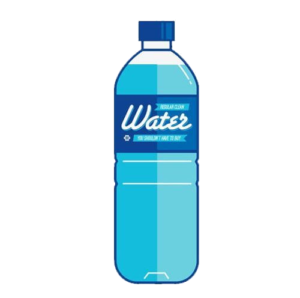 What are you waiting for?