ADVENTUROUS NEPAL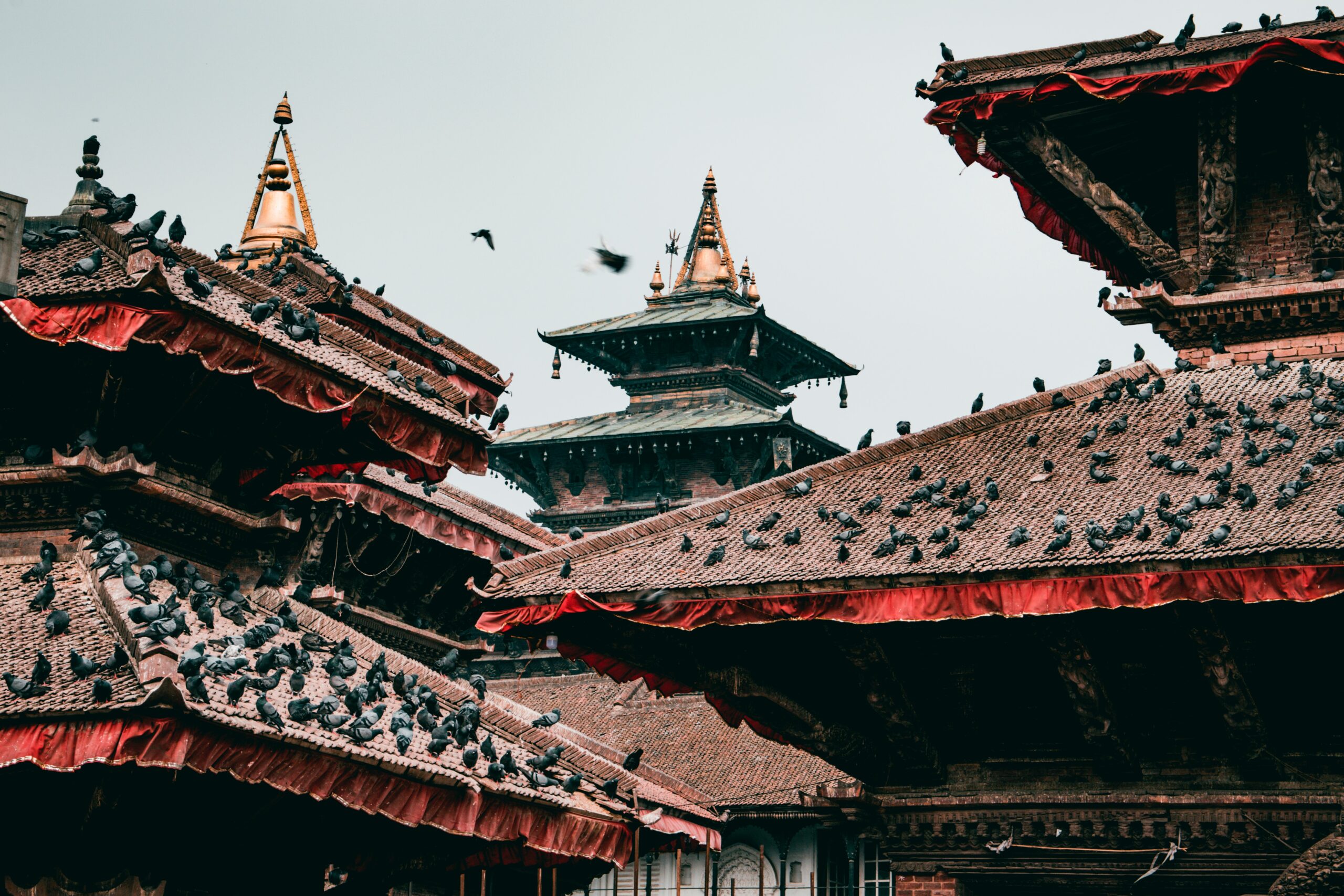 SIGHTSEEING IN THE KATHMANDU VALLEY

EVEREST BASE CAMP TREKKING

RELAXATION IN POKHARA

JUNGLE SAFARI AT CHITWAN NATIONAL PARK
Kathmandu
Pokhare
everest
Chitwan
SIGHTSEEING IN THE KATHMANDU VALLEY

 
The Kathmandu Valley is located in the foothills of the Himalayas. The valley includes Kathmandu (the capital city of Nepal), Bhaktapur and Lalitpur (Patan) cities and also the nearby towns and villages. With the surrounding towns and villages that offer amazing mountain views of the high mountains and its local people together with their amazing culture make this trip a journey of your lifetime.  
There are altogether 10 sites that are listed in the UNESCO World Heritage Sites of Nepal. Among the 10 sites 7 sites are inside the Kathmandu valley. We visit these heritage sites. Nepal is an amazing country where Hindus and Buddhists often share the same temples without any problem.  
EVEREST BASE CAMP TREKKING

 
This trekking is the most famous trekking journey on the planet with amazing views of mountains including Mount Everest, the tallest mountain in the world. You will see many villages, meet many ethnic local people and experience their lifestyles. The route follows the footsteps of late sir Edmond Hillary and Sherpa Tenzing Norgay, the first two persons who climbed the tallest mountain in the world for the first time in 1953 AD successfully. A memorable flight from Kathmandu to the airstrip at Lukla takes you into an alpine world where the air is crystal clear and colorful prayer flags flutter from the rooftops. The base camp is situated at 5364 meters above the sea level. From the base camp, mountaineers start climbing to be at the top of the world. 
It begins with an exciting mountain flight from Kathmandu to Lukla; the starting point of the trek. We then begin our trek through Sherpa village, a long gurgling river and across high suspension bridges, meeting caravan on the way. Entering the Sagarmatha National Park we arrive at Namche Bazaar; the gateway to the Everest. We rest one day here for your acclimatization.  
RELAXATION IN POKHARA
Pokhara is a naturally gifted city with full of lakes, waterfalls and gorges, and of course spectacular views of the Himalayas including Annapurna and Machhapuchhare(worldwide known as Fish Tail Mountain). This is the perfect place to recharge your batteries. There's a fascinating museum dedicated to the world-famous Gurkha soldier. This city is the gateway to the world-famous treks in and around the Annapurna range and beyond. There are also many adventure sports available in the city.  
JUNGLE SAFARI AT CHITWAN NATIONAL PARK
Jungle safari in Nepal is a way to rest a little and enjoy the wild nature of Nepal. The Chitwan National Park is the first national park popular for its ecosystem that hosts all kinds of birds, animals, reptiles and plants. The Park was established in 1984 and is one of the natural World Heritage Site. There is high possibility to see the elusive and rare Bengal tiger, deer, wild boar, monkeys, wild dogs, wild cats, crocodiles, rhino (one-horned), elephant and more. Jungle walk, village tour, local cultural program, jeep ride, canoe ride are some of the activities you participate at Chitwan.  
Private groups:
Please contact us directly to discuss you wishes and preferred  date
What's included:
airport pick up and drop off
pre departure meeting
necessary certified trekking guides and porters during the trekking
necessary certified city guides during visiting world heritage sites located in the Kathmandu Valley
Necessary certified yoga teacher during basic yoga and meditation practice
entry fees
breakfast, lunch and dinner
accommodation
transportation – tourist bus/private vehicle/local bus
What is
not

included:
alcoholic products

 

emergency rescue

 

visa to Nepal

 

international flight

 

travel insurance

gifts & tips

 
From $ 1599 ,- per person
Take a look at our other trips: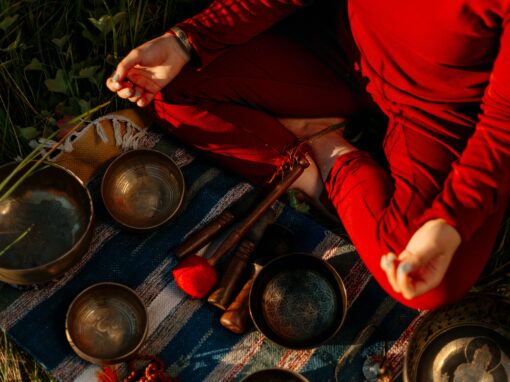 How to get there
We can arrange the flight for you on request.
Passports and visas
Travelers are responsible for their own valid travel documents.
All people traveling to Nepal need a passport that is valid for at least 6 months after leaving Nepal.
Money
Nepal's currency is the Nepalese rupee (NPR), divided into 100 paisa(rarely used). Changing money is easy and you will find banks, ATMs and exchange offices in all major cities such as Kathmandu, Pokhara and Chitwan. ATMs and banks are harder to find in rural areas. In Nepal, the most commonly used payment method is cash.
Vaccinations
Vaccinations are not required by the Nepalese government. Consult your local doctor and take the itinerary with you to see if any vaccinations are required for you.
Luggage
Most travelers carry their luggage in a backpack, although an overnight bag with a shoulder strap would suffice if you are traveling light. Smaller bags or backpacks with wheels are useful, although we recommend that your bag has carry straps. You also need a daypack/bag to carry water and a camera etc for day trips.
Sleeping bags
In the winter months (December to February) you may need sleeping bags to keep yourself warm in rural areas. For city trips sleeping bags are not necessary.
Clothes
Because the climate in Nepal can vary, especially in the mountains; where the nights can be cold and it will be warm during the day, we recommend wearing several layers of clothing. And for the hikes; Don't forget to bring your walking shoes!
Summers can be very hot. Don't forget to bring a hat or something similar to cover your head.
Tips
Normal tips are approximately 200 NPR per day for the driver. And about 300 NPR per day for the guide. Keep in mind that tips are NOT mandatory, but are only given when you are satisfied.
Travel insurance
Travel insurance is mandatory for all our trips. We require that you are insured at least for medical costs, including emergency repatriation. We strongly recommend that the policy also covers personal liability, cancellation, curtailment, and loss of baggage and personal belongings.