Nepal is more than a trekker's paradise. It is a famous country for those seeking dramatic scenery, charming locals and their culture, adventure sports, and jungle safaris. But, when to visit Nepal?
Nepal is popular for natural, cultural, and adventurous activities. With the right information, travel plan, and preparation, it is a year-round destination. The best time to visit depends on the interesting activities that you want to do there.
Autumn – September, October, and November – High Season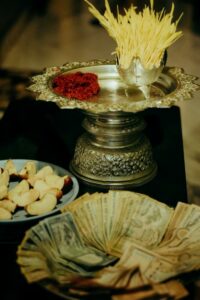 Autumn is the best season to visit Nepal because the skies are clear during this time meaning views of the Himalayas are at their most spectacular, ideal for hiking/trekking in Everest, Annapurna, and other trekking regions.
It is a festival season as well so you can expect street parades,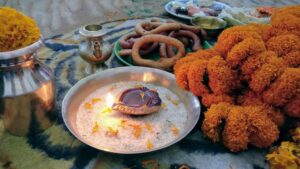 decorated houses and temples, dancing and singing long into the night. The 15 day-long Dashain festival is the most significant festival in the calendar year. This festival has a focus on family gatherings, the giving of gifts and blessings, and renewing community ties. The second-largest festival next to Dashain is the 5 days long Tihar festival.
Spring – March, April, and May –Second High Season
From March onwards spring makes its appearance, the temperatures climb and the flowers on the hillsides burst into bloom. You'll see vast swathes of pink and red rhododendrons in particular. Trekking conditions are perfect, with daylight hours lasting longer into the evening, and so tea houses and treks at higher altitudes open up again.
Nepal in spring offers festivals that lighten up the atmosphere. The Holi festival is celebrated at the beginning of spring. Another such festival celebrated during this season is the birthday of Lord Buddha, the founder of Buddhism. Buddhism is accepted worldwide more as a philosophy than a religion. Some other popular festivals celebrated during this season are the Nepali New Year and the Maha Shivaratri festival is also known as the night of Lord Shiva. Visiting Nepal during its traditional festivals is a great opportunity to explore the essence of Nepalese culture.
Spring and autumn are generally considered to be the best seasons to visit Nepal. Other activities such as cultural activities, city sightseeing, volunteering, adventure activities, and so on can be done during monsoon and winter as well. When will you come to Nepal? Nepal offers different activities in different seasons.
We want to make your trip an amazing one !!!!!